Biography: Jan Van Landeghem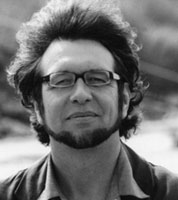 Jan Van Landeghem started his music studies at the Academy of Sint-Niklaas Belgium. As a child he started at early age to play the recorder, the flute, the organ and the piano.
Currently, he makes his career as composer (having written over 100 works), as organist, as piano player and as choir and orchestra conductor.
He also teaches at the Brussels Royal Flemish Conservatory and is director of an academy of 1000 pupils for music, theater and dance in Bornem, Belgium.